African Membrane Society Conference, AMSIC, Dakar
---
Date and time
Tuesday November 2, 2021 at 9:00 AM to Friday November 5, 2021 at 4:00 PM
Registration Deadline
Wednesday November 3, 2021 at 9:00 AM
Location
Museum of Black Civilizations, Dakar, Place de la gare, - Dakar, Senegal Museum of Black Civilizations, Dakar
Place de la gare
- Dakar
Senegal
African Membrane Society Conference, AMSIC, Dakar
---
Membrane and Filtration Technologies for Sustainable Development
AMSIC-3 congress is the premier international venue on the African continent that will simultaneously address key advances in membranes, filtration, and sustainable energy technologies. It will be held in Dakar, the capital city of Senegal, from November 2 to 5, 2021.

The organizers seek to create a rich venue comprising a general technical conference, a commercial exhibition, some panel sessions, and several tutorials.

AMSIC and its partners will also share their plan for helping to build Africa's 21st-century industrial workforce by forming skilled technicians across the continent. West Africa subregion will roll out its Apprenticeship Training Programs for high-school-level Technicians focusing on manufacturing competencies relevant to local industries involved in membrane and filtration, water, HVAC ventilation, mineral extraction, and waste management.
These training modules will be held at the Ecole Superieure Polytechnique of Dakar, the official host institution for AMSIC-3.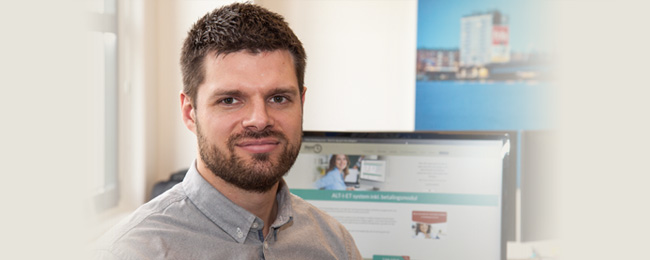 Read about EasySignup
EasySignup makes it easy for you to organize events.
Save money, time and concerns and minimize time-comsuming adminstration.
We provide personal support - when you need it
PS: This ad is shown because this is a sponsored EasySignup account
Organizer Contact Information
African Membrane Society International Conferences

info@sam-ptf.com
Organizer Contact Information
African Membrane Society International Conferences

info@sam-ptf.com